Earn Your Doctorate in Education
(Ed.D.)

Online

The landscape of school districts and college campuses across the country is changing, and advancements in technology have brought students from across the globe closer than ever before. Advance your career in educational leadership with a focus on international education by earning your hybrid online Ed.D. at University of Bridgeport.

Complete this form to take the next step and learn more about the Doctor of Education program now.

By submitting the information above, you agree to the University of Bridgeport's Privacy Policy.
Specialize in International Education with an Ed.D. from University of Bridgeport
Hybrid Program - study fully online and come to campus for two one-week doctoral residencies.
Earn your Ed.D. in just over 3 years!*
Three different credit tracks
No GRE required!
*Program length may vary by individual
Grow Your Leadership Skills
Now, more than ever, we need educational leaders with expertise in international education to meet the needs of diverse students in a global setting. The hybrid Ed.D. program at University of Bridgeport is designed to give doctoral candidates the skills they need to become effective leaders, policymakers, and researchers with a focus on international education in an increasingly interconnected world.
Advance Your Career
With an Ed.D. in Educational Leadership, you'll gain the knowledge and experience you need to enhance and improve the effectiveness of public and private educational institutions. At UB, you'll learn from experts with decades of experience in international education, developing a deeper understanding of the principles of administration, management, organizational psychology, information technology, program evaluation, grant writing, and research methodologies.
Designed for Working Professionals Anywhere in the World
The Doctor of Education program is a hybrid program, which means you have the flexibility to learn and study fully online and then come to campus for two one-week doctoral residencies during your first two summer semesters. You can earn your doctoral degree at UB in just over three years while still meeting your other professional and personal responsibilities! The third year of the program is dedicated to writing and defending your dissertation.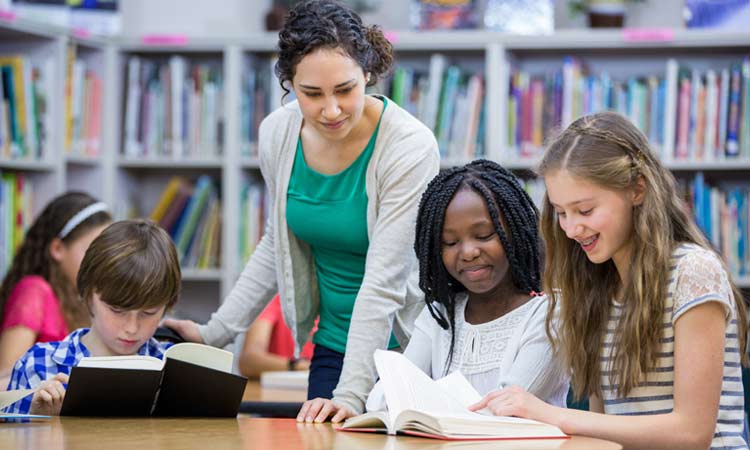 Three pathways to earn your Ed.D.
62 credits - Complete your doctoral degree with a specialization in international education.
42 credits - For students with an accredited 6th-year certificate or Educational Specialist post-master's degree.
66-credits - Pursue your 092 certification while earning your Ed.D. (for candidates who hold a master's degree in Education or related fields)
Ed.D. Applications accepted two times a year.
Apply in the fall or spring!
Time to Completion
UB's hybrid Ed.D. can be completed in just over three years!*
*Program length may vary by individual.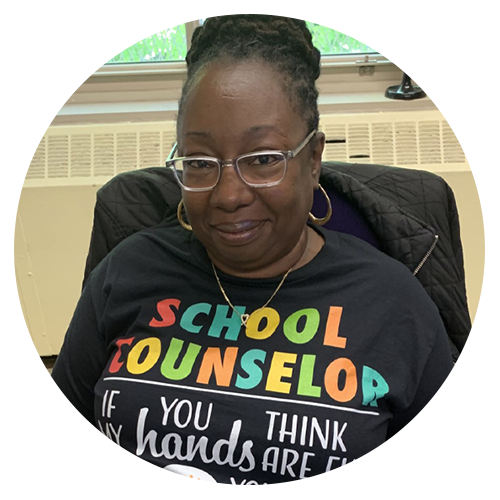 "My daughter graduated from UB and had a wonderful experience. She always felt safe on-campus. Her experience made me take a leap of faith and go back to school. Now I have two amazing experiences at UB, as a parent and a student."

— Davida Smith, Ed.D.
"The Ed.D. program was an incredible experience from my first class to my dissertation defense. The concentration in international education helped me to expand my expertise as an educational leader and opened new doors for career advancement. Since earning my doctoral degree, I'm teaching a new course at the college level and working as a consultant on exciting projects in the education field. I'm grateful for the supportive faculty and inspiring educators that I learned from throughout my time at UB."

— Lauren Francese, Ed.D.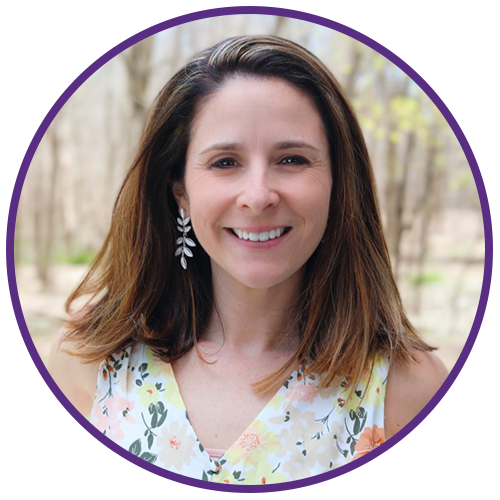 Invest in Yourself
Paying for graduate school doesn't have to be stressful. There are a variety of federal, state, and private financial aid programs available, including grants and scholarships, and student loans. The Office of Student Financial Services is ready to connect with you and guide you toward achieving your professional goals.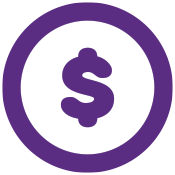 Accreditations & Memberships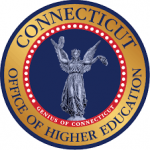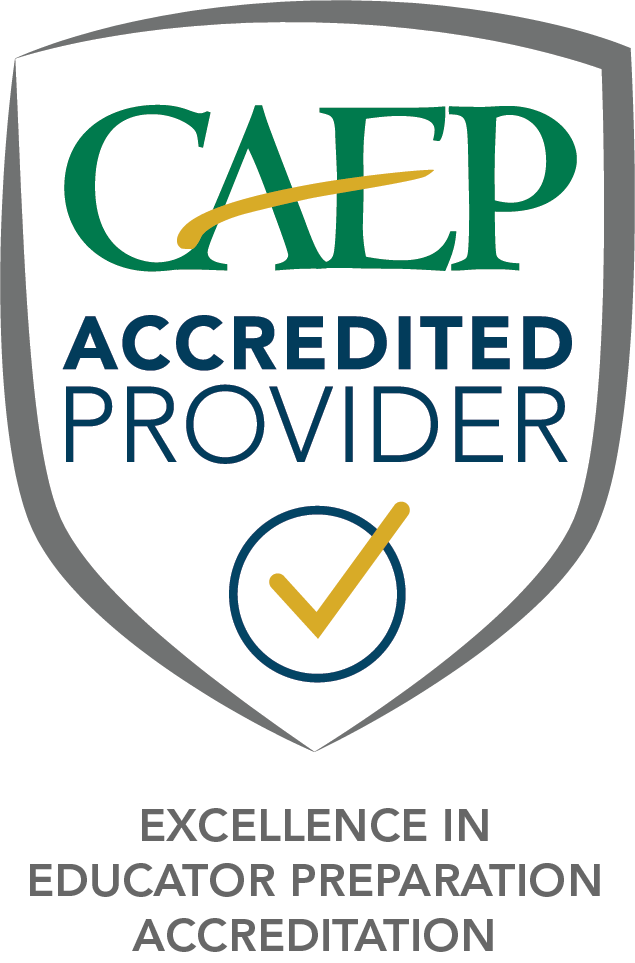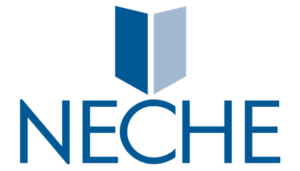 Download your very own
How to Become a Teacher in CT Guide
We've prepared a special guide just for you.