Earn your Bachelor in Health Sciences
Providing adequate healthcare to the growing and aging population—one of the most pressing challenges of the twenty-first century—is addressed by the BS in Health Sciences program.
Complete the form below to learn more.
By submitting the information above, you agree to the University of Bridgeport's Privacy Policy.
About the Program
The degree program builds upon a common foundation, consisting of courses in general education, biology, chemistry, and health sciences such as medical terminology, biostatistics, research, and epidemiology. Students select from one of four areas of concentrations: community health education, exercise and fitness, nutrition, or pre-professional.
As a student, you can choose from one of four concentrations: Community Health Education, Exercise and Fitness, Nutrition, or Pre-Professional. All have been thoughtfully designed to help you meet your professional goals or seek additional education in a healthcare or related profession.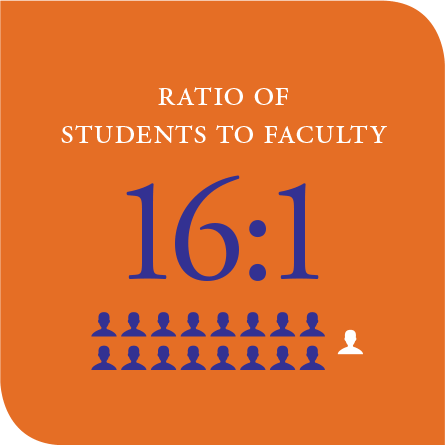 ---
Areas of Concentration
Students in the BS in Health Sciences program choose from four areas of concentration:
Community Health Education
Study Abroad

Students may study abroad in Hungary and learn firsthand about comparative health care systems and public health policies in other countries.
Potential Career Outcomes
Corporate Wellness
Nurse Educator
Nutritionist
Academic Policy Advisor
The U.S. Department of Labor predicts jobs in the Health Services sector to grow "faster than average" or "much faster than average."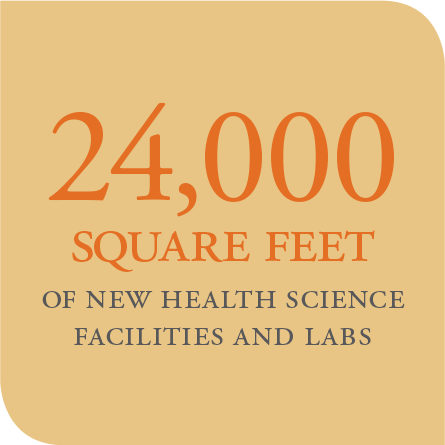 Obtaining your degree at the University of Bridgeport provides significant advantages you won't find elsewhere. Our proximity to New York City offers incredible opportunities with major hospitals and corporations, and our vast network of connections is invaluable for internship and job placement. You'll benefit from small class sizes in our 24,000 square foot, state-of-the-art health science facility. Plus, our professors possess years of experience in the health science field, imparting a unique blend of theory and practice that maximizes student knowledge and preparation. We are constantly updating our curriculum to reflect the ever-changing industry and creating the most innovative programs available—one of many reasons why our graduates are in high demand.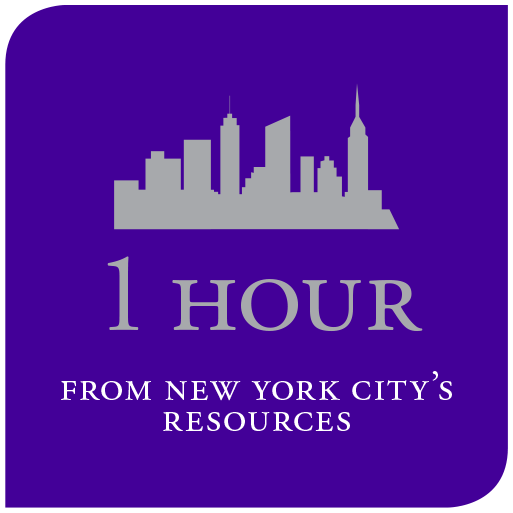 Expert Educators. Seasoned Professionals.
Learn from expert faculty who are not only exceptional educators, but active practitioners in their industry. With their invaluable one-on-one support, your career aspirations will come well within reach.
Financing Your Education
Tuition costs should not be a barrier to finishing your degree. That's why the University of Bridgeport offers generous financial aid opportunities. We will also work with you to understand public and private loan options that will help pay for your degree.