Teacher Certification Programs
The University of Bridgeport provides educators with the opportunities for in-depth study of subject content, techniques and materials appropriate to contemporary classrooms within a structured framework of field concentration and professional development.
Complete this form to take the next step and learn more now.
By submitting the information above, you agree to the University of Bridgeport's Privacy Policy.
Inspire and Lead with a Teacher Certification
2 Start Dates
Classes offered in Bridgeport and Waterbury
10+ Certification Options
Tuition-Paid Internship
University of Bridgeport School of Education
As one of the oldest schools of education in Connecticut, we offer a rich history and well-regarded, practice-oriented professional certification programs for students entering or advancing their education careers.
Tuition-Paid Internship
UB is home to the first tuition-paid internship program in the country and trains more Connecticut teachers than any other school in the state.
Complete your master's degree and earn certification in 15 months without paying tuition for your degree! We partner with over 60 school districts in Connecticut and New York to provide students with a hands on learning experience in the classroom alongside experienced teachers.
Certification Options
Business
Elementary Education
English
History & Social Studies
Math
Middle School Education
Music (Elem and Sec)
Remedial Reading Language Arts (Elem and Sec)
Science (Biology, Chemistry, Earth Science, General Science or Physics)
At UB, you will enable students to advance their own education, while you impart the crucial fundamentals that inspire the lifelong pursuit of knowledge.
The University of Bridgeport offers a variety of certificate program options to pursue, each preparing students who have a strong content knowledge in these areas for successful teaching careers.
Middle school certification is offered through both our elementary and secondary programs. At UB, students complete at least 12 semester hours of pedagogy specific to middle school.
NEW! Computer Science Cross-Endorsement
University of Bridgeport's School of Education is excited to launch a new Computer Science cross-endorsement program!
UB will be one of the first schools in Connecticut to offer this teaching certification.
If you are interested in this unique opportunity to expand your teaching credentials, please contact the Computer Science Cross-endorsement Coordinator, Sebert Brooks, at sebertb@bridgeport.edu.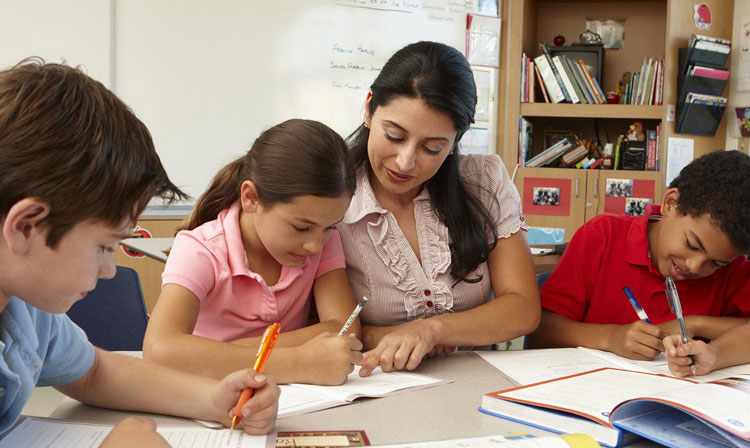 The University of Bridgeport's School of Education trains more Connecticut teachers than any other school in the state

Nancy DeJarnette, EdD
Dr. Nancy DeJarnette is the Director of the School of Education, Elementary Education and Accreditation at the University of Bridgeport. She has become nationally recognized for her research in STEM education at the elementary level. Additional expertise includes instructional literacy in the elementary school. She has over thirteen years of experience in educator preparation.

Steven Rosenberg, EdD
Dr. Rosenberg is in his tenth year as the Director of Literacy in the MS Elementary Education Program of the Graduate School of Education. He was an adjunct professor for ten years in the Literacy and Special Education Departments of Manhattanville College, Purchase, NY. He was a Regular and Special Educator and Literacy Specialist and has consulted to schools in NYC, Ontario, Canada and Connecticut. He has presented at conferences of the International Dyslexia Association, the International Literacy Association and the Connecticut Literacy Association.

Lori Noto, PhD
Dr. Noto received her doctorate at the University of Kansas in Special Education with a specialization in Applied Behavior Analysis. She is the Director of the 092/CAS Educational Leadership program who also teaches the foundations classes in the teacher preparation program, instructing students across the elementary and secondary certification programs. Her expertise is in supporting students with disabilities who have challenging behaviors and mental health needs.
The Office of Student Financial Services at UB will help bring your goals within reach by connecting you with a variety of federal, state and private programs that offer loans, grants, scholarships and other awards. There are many financial aid options available to prospective students.


Financial Aid
Accreditations & Memberships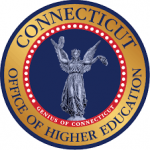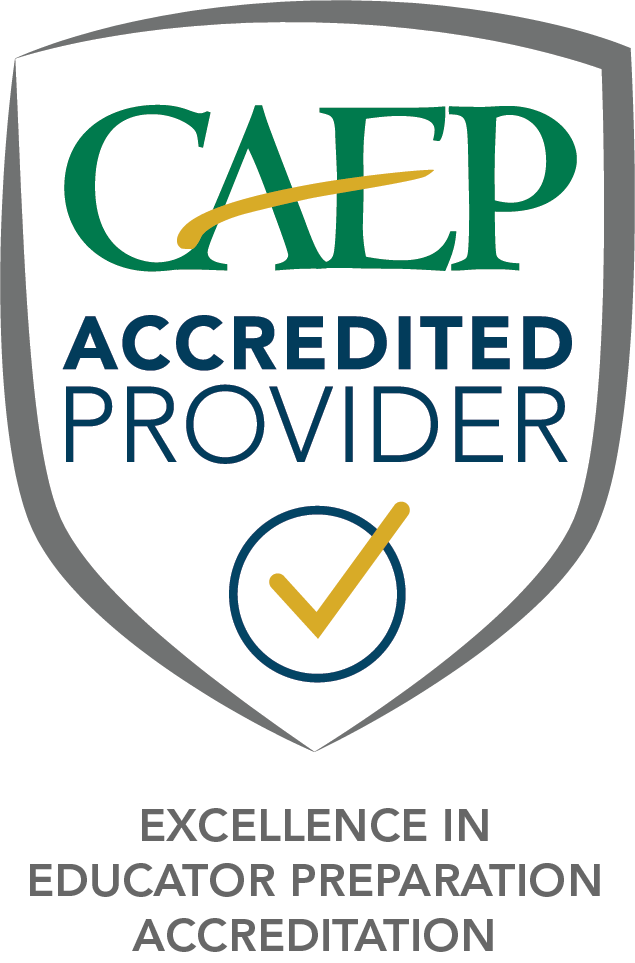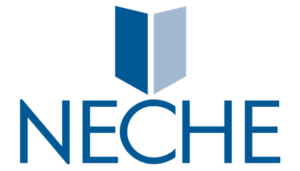 Download your very own
How to Become a Teacher in CT Guide
We've prepared a special guide just for you.